Having recognised that digital marketing has become an indispensable factor in business success, DBS Business Class had kindly invited over 200 participants from various business industries, and partnered with Google, PurpleClick and Kobe to provide their relevant inputs in this sense. Specifically, the form of digital marketing involved is in the field of social media, since the power of social media is so imminent today, with 93% of shoppers making their purchase after consulting references from their social media sites. New trends in the market are inevitable, it is in how businesses respond to these trends that would either make or break them from rising against their competitors. DBS Business Class provides the opportunity for businesses to embrace this Digital Marketing Disruption with the workshop it jointly organised with Google, PurpleClick Media and Kobe, held at Google AsiaPac office.
The workshop comprises of several key aspects on ways to embrace this Digital Marketing Disruption phenomenon, which got many companies' representatives notably intrigued as seen by their responses and participations during the workshop. Kobe gave their perspective by sharing Social Media Hacks for Businesses, on how they can be nimble but remain relevant in their fields.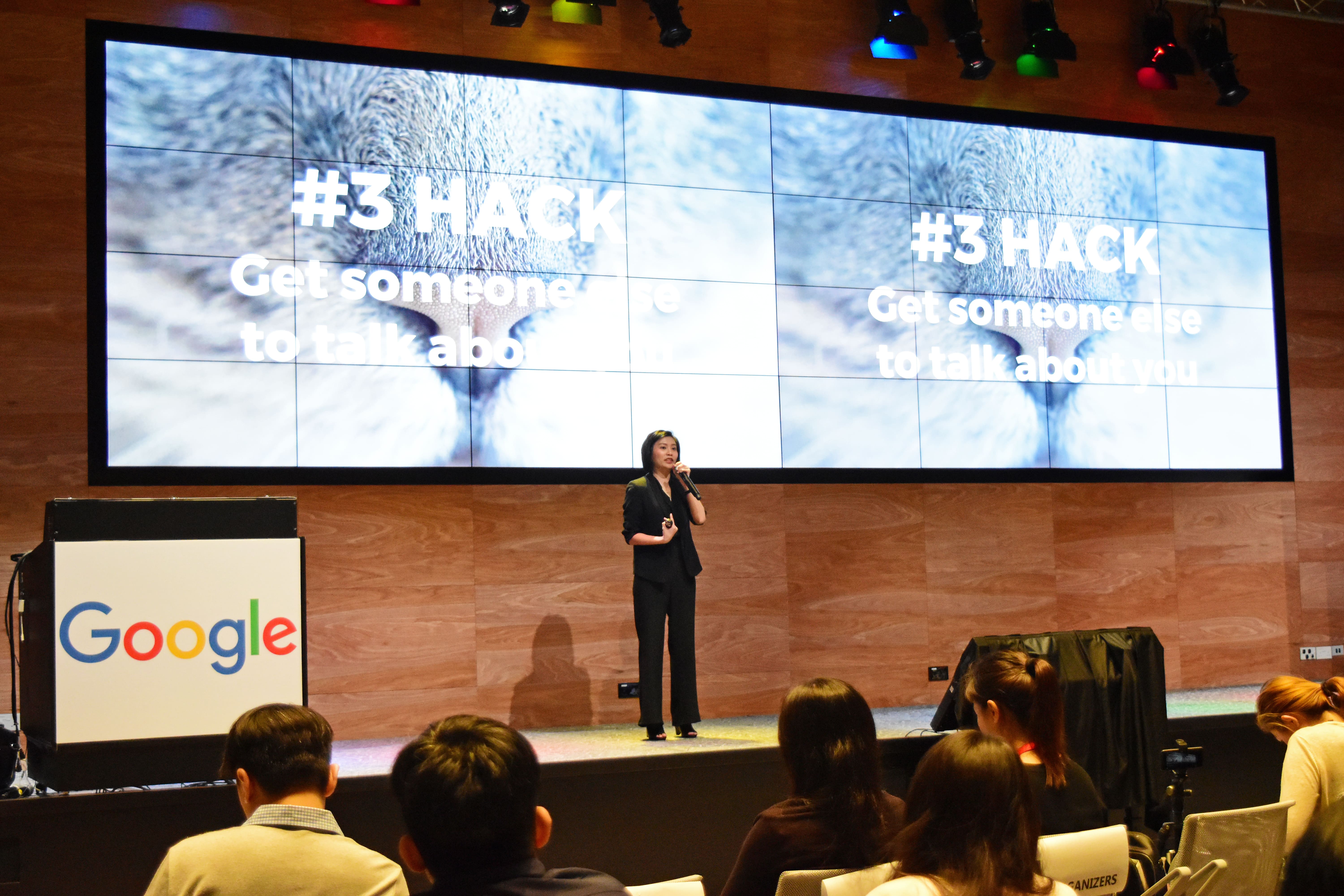 PurpleClick Media followed suit by uncovering the caveats on Digital Marketing, so that businesses could exactly pinpoint which aspects on their digital marketing to work on. Google Singapore wrapped up the input session with Digital Acceleration & Growth Opportunities, in preparing businesses on what to anticipate and take a stride in.
Audience were unravelled on what they heard, as many were seen to be eagerly taking down notes, snapping pictures on important contents and share insightful comments with one another.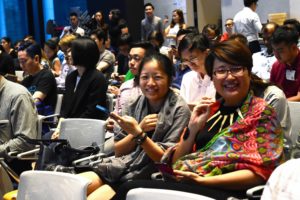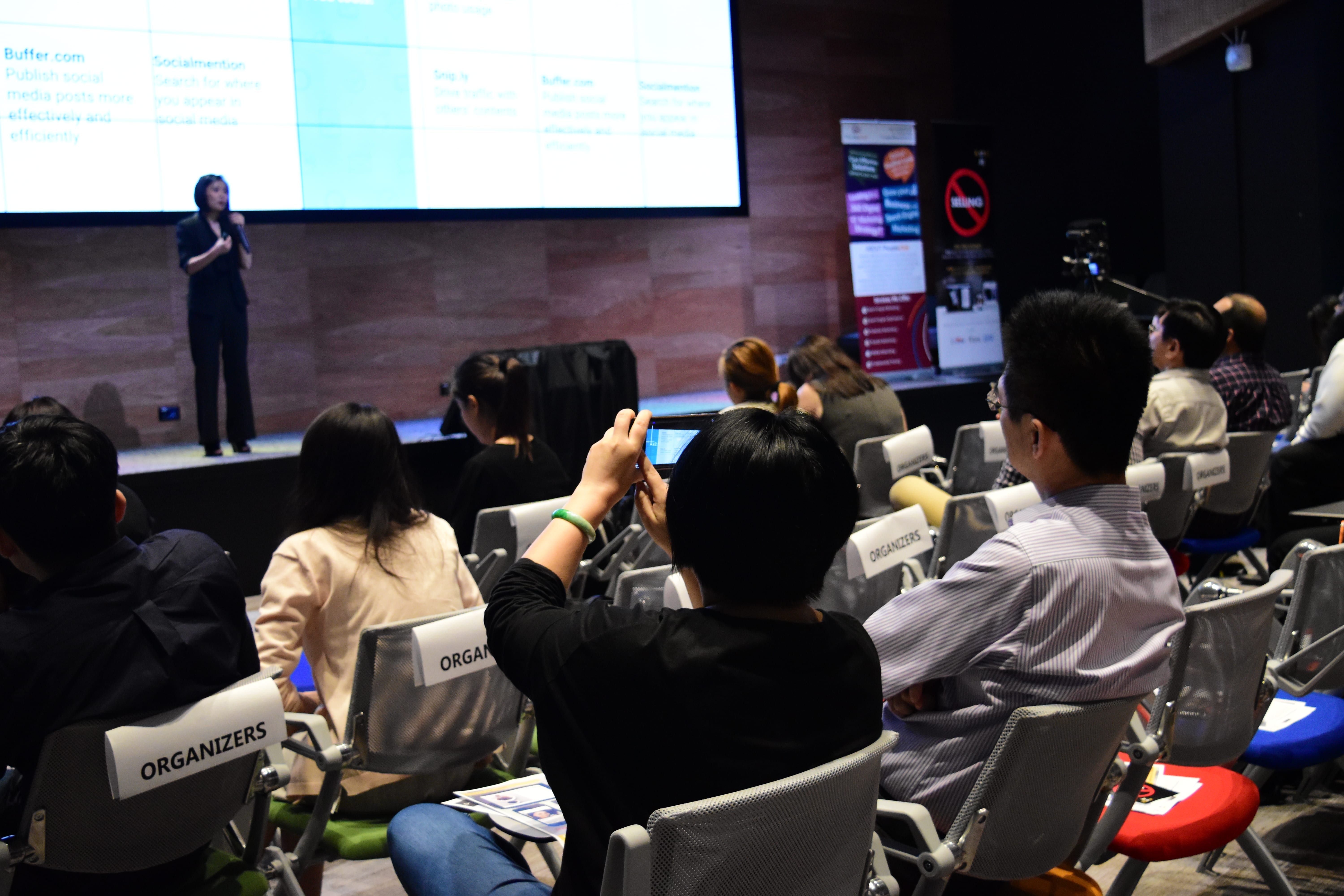 Many were also impressed by how social media marketing has such a great potential in turning an ordinary hawker centre stall, into an extraordinary one that draws multiple folds of customers now, simply by taking advantage of word-of-mouth online.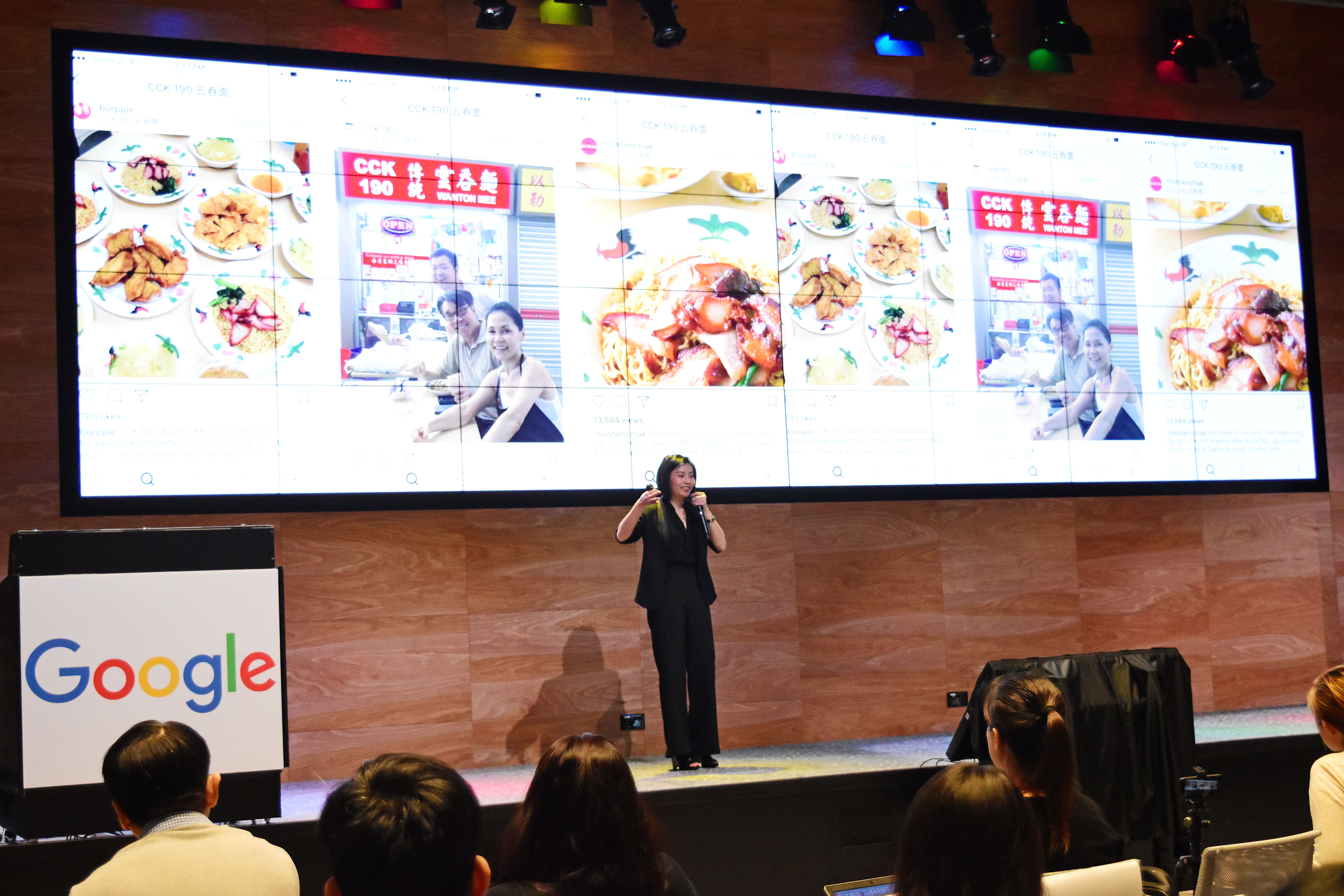 The workshop also captivated its audience that many pertinent questions were raised. Certainly, a well-rounded response from the speakers is when it encompassed various viewpoints through different lenses.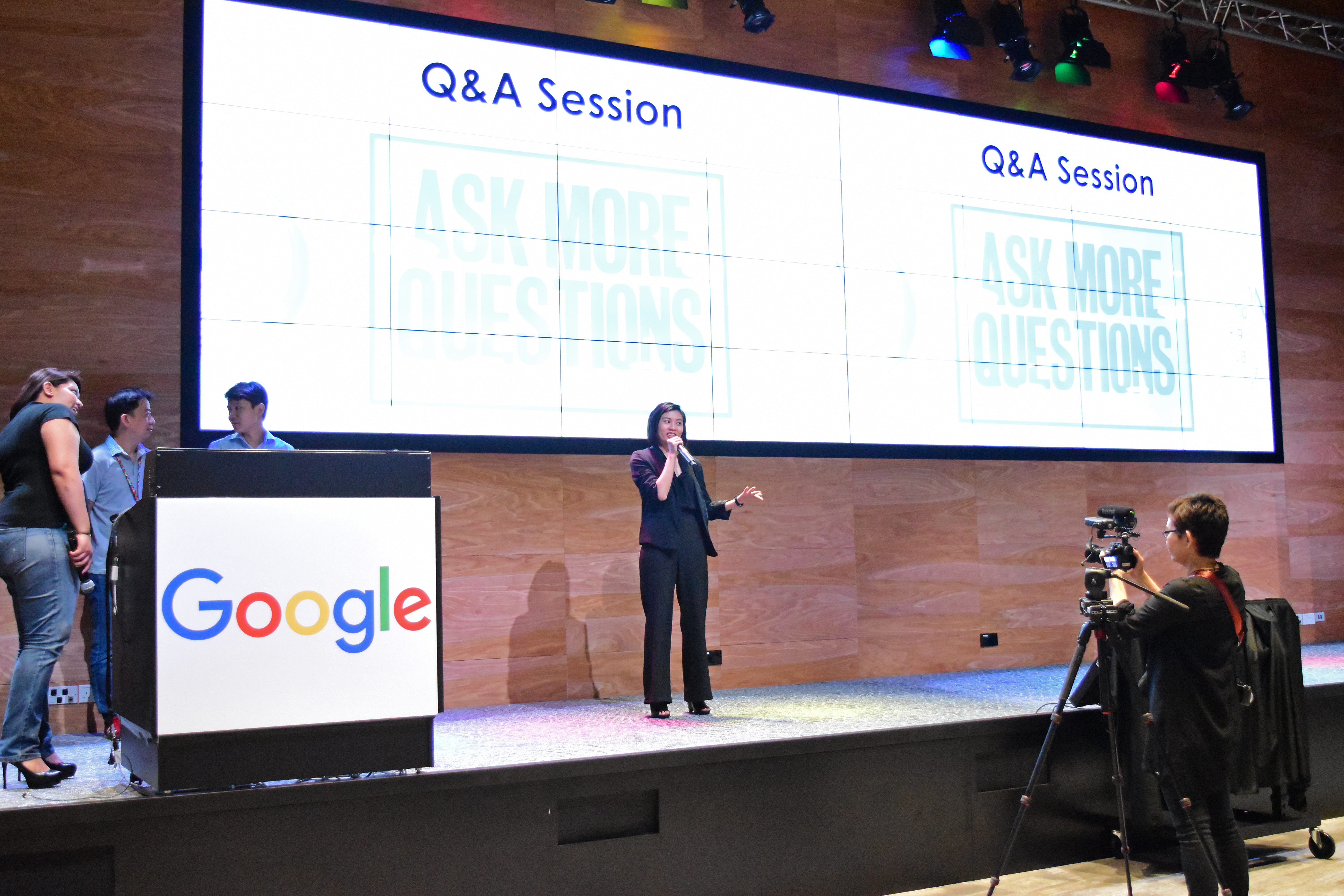 The media team from DBS Business Class was quick to capture the essential highlights of the entire workshop by interviewing the different stakeholders involved. Businesses from various industries and speakers shared what they had gained and observed during the workshop, how much they were enlightened and what to intentionally follow-up after the event. It was indeed encouraging to have a workshop like this organised, for knowledge-sharing not only benefits the audience but it also reaffirms partners in their sense of purpose.
For the full coverage (by DBS BusinessClass):
https://www.youtube.com/watch?v=IEp2BORw42Y&t=1s