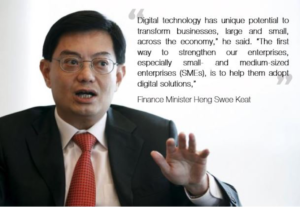 To all SMEs and Startups, good news for you! Singapore's Finance Minister Heng Swee Keat delivered the Singapore Budget 2017 speech in parliament yesterday (20 February 2017). Firstly in his speech, he highlighted that in an rapidly changing world, Singapore firms need to use digital technology and embrace innovation in order to stay competitive.
Therefore, the Singapore government has set aside more than S$80 million for digital and data programmes. The initiative will be called the 'SME Go Digital Programme'. The program will be led by Singapore's Infocomm and Media Development Authority, along with enterprise development agency SPRING and other government bodies.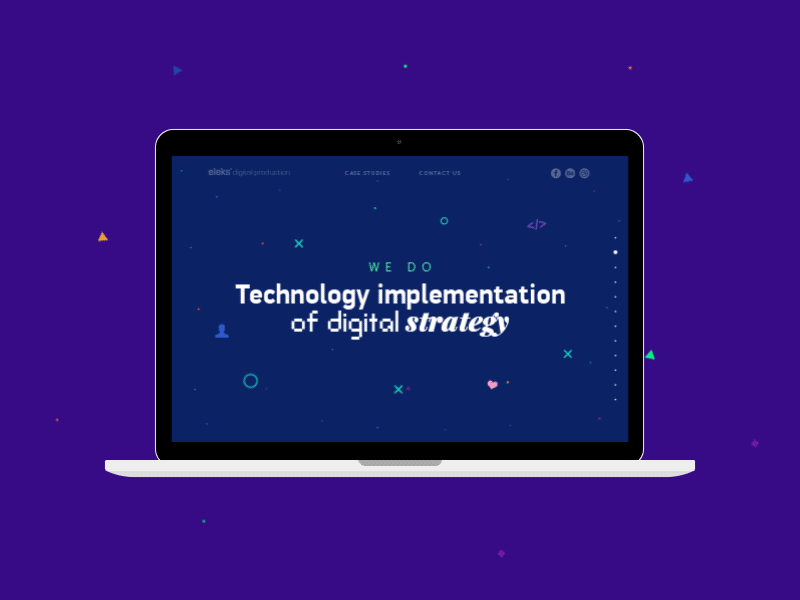 SME Go Digital Programme
Firs off, going digital is more than just digitising accounting systems – it is about venturing into more advanced areas such as social media marketing. This $80 million funding support will help companies to build digital capabilities, and will cover verticals including retail, food services, logistics, cleaning, wholesale trade, and security. As an SME you can look forward to:
Customised Digital Solutions for Your Businesses
Not sure how to digitalise your business?  First of all, SMEs will be advised by business advisors and ICT consultants on the technologies to use at each stage of their growth.  To improve competitive of their business, SMEs will also be guided on how to use government-approved or off-the-shelf ICT solutions.
Valuable Advice & Funding Support
What about SMEs or Startups that are already tapping on digital solutions?  SMEs will be provided with support to use data and improvement made to cyber security.  Singapore government would work with firms to help them adopt impactful, inter-operable ICT solutions, to level up the various sectors in Singapore.
What are you waiting for? Let's Go Digital!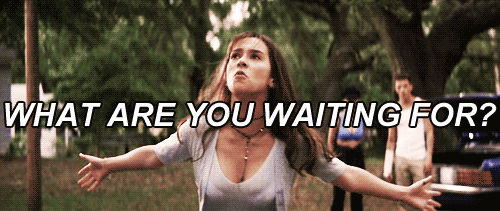 Image adopted from: https://s1.yimg.com/bt/api/res/1.2/cLQBzQ68nQMpShUj7XX_Yw–/YXBwaWQ9eW5ld3NfbGVnbztoPTQzMjtpbD1wbGFuZTtxPTc1O3c9NjMw/http://media.zenfs.com/en_us/News/Reuters/2015-09-28T091751Z_952223485_GF10000224968_RTRMADP_3_SINGAPORE-CABINET.JPG
References
https://e27.co/singapore-govt-pump-s2-4b-building-workforces-digital-capabilities-20170220/
https://www.techinasia.com/singapore-commit-17b-4-years-future-economy-strategies
https://vulcanpost.com/603441/singapore-budget-2017-what-startups-need-to-know/
http://www.channelnewsasia.com/news/singapore/budget-2017-more-help-for-smes-to-go-digital-with-focus-on-data/3534088.html
http://www.businesstimes.com.sg/government-economy/singapore-budget-2017/over-s80m-set-aside-to-help-smes-go-digital
http://www.straitstimes.com/business/more-help-for-smes-to-go-digital