Everything starts with planning. Setting up your goal and determining whether these goals are achievable is a good start. Nowadays, people are focusing on social media because many people are using it. People are even relying upon social media for their own purposes. And people are continuously earning money out of it.
To start your Social Media Marketing Business, there are lots of things to be considered. Hence you need to take into considerations the following tips: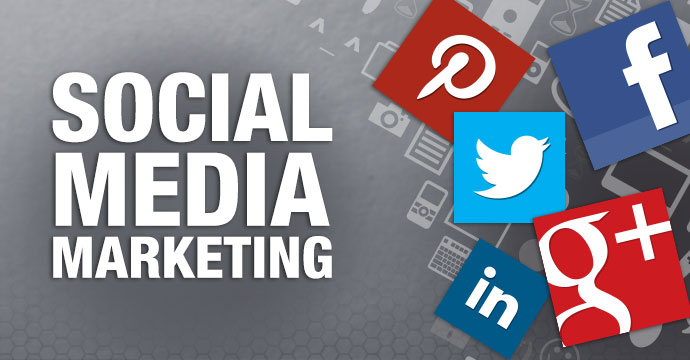 What are the most popular platforms of social media?
First, you need to determine what is the most visited sites by people. Facebook, Instagram and Snapchat are some of the most popular platforms. It is widely used and patronized by trendy people. In addition, it is also important to determine and find your influencers. The bigger the number of fans and followers, the more effective your website will be.
Start personalizing your Social Media profiles.
Upon deciding which social media you will use,  you can now start making the profiles of your website. Making your website accessible will gain more followers. Therefore, it has a greater chance of earning more money. Furthermore, it is also very important to make your profile reliable. By making a good profile of your company is also a plus factor.
Find influences in your niche.
Since everything is all set with your profile website, you can start the tour now connecting to your friends. It is very vital at this moment that you know the nature of the search engine that you chose. By this, you can easily gain followers and you need to follow them as well. Hence by following a popular person, many people will also follow you and your social media business.
Share Interesting Content.
The secret of having a successful social media marketing business is when your information is all reliable. The content itself is all that matters. People depend on the content. It doesn't matter if your website has a good profile. What matters most is the content because it will reflect in the content and what relies ahead is the credibility of your website. Your Facebook Marketing or even Instagram Marketing will not work if you don't have an interesting content.
Provide Value to all your Followers.
Every follower of your website is important. Each one of them can give you an endorsement if they really like your website.
Follow back your followers.
The success depends on how you're greatly patronized by your followers. You have to follow back all your followers and so by these, you will have more followers. Valuing your followers is a way of valuing your website as well. Be patient. Because everything begins with small numbers and then increases. It will surely happen, but what is important is you have to work hard for it.
These are some of the tips that you need to know in starting your Social Media Marketing. Hope that you found this informational in helping you attain the success of your website.
Related posts: